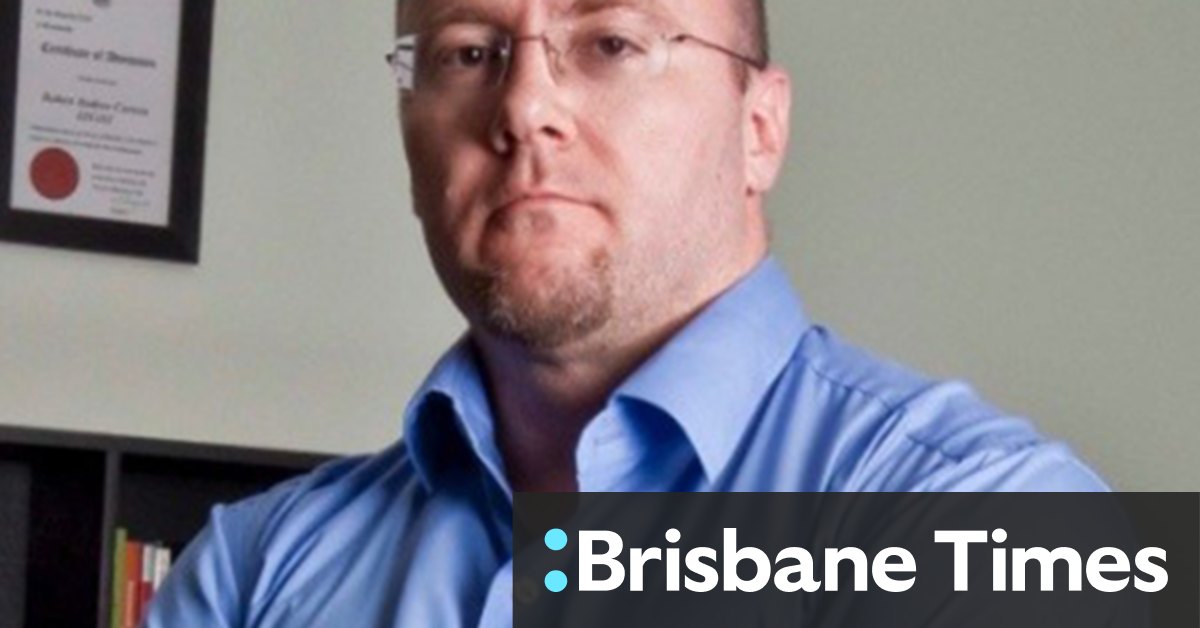 Unlicensed Lawyer Loans Case Reaches Judgment
A Queensland lawyer who set up a fake diamond business, selling payday loans to vulnerable people, has lost his appeal to renew his license.
Robert Legat, former director and legal adviser of Fast Access Finance (FAF) in Queensland, has been investigated for the scheme, which authorities say involved Legat preying on vulnerable customers who have approached his company for short-term loans.
Instead, customers were offered the option of buying, on credit, diamonds that were being kept off-site, investigators said.
The Australian Securities and Investments Commission banned Legat in September 2017 for his role in designing the scheme.
The diamond model has been the subject of several court hearings, including the Federal Court in 2015 and 2017.
Customers would sign a privacy law consent form, which said the customer had asked to "borrow a certain amount of money," and then sign other forms, including a purchase agreement of diamonds.
The purchase price was $250 per diamond.
The diamonds would then be sold to another company, Diamond Clearing House Pty Ltd, for half the purchase price, and the customer would receive cash.