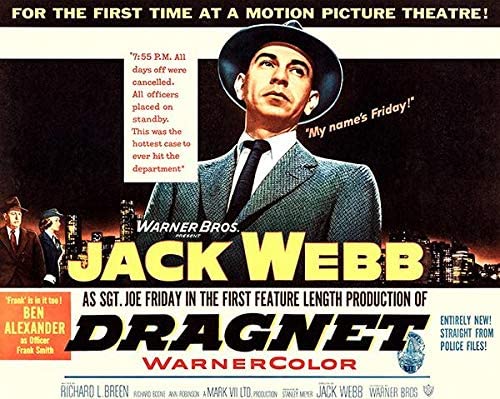 TV Shows That Became Movies, The Sequel
'Downton Abbey: A New Era' is already in theaters and 'Chip 'n Dale Rescue Rangers' opens now, followed next week by 'The Bob's Burgers Movie'.
This could be the record for the most TV show spin-off movies on the big screen at the same time. And naturally, that inspired another quiz on the subject. Test your knowledge of entertainment that has gone from idiot box to boob tube.