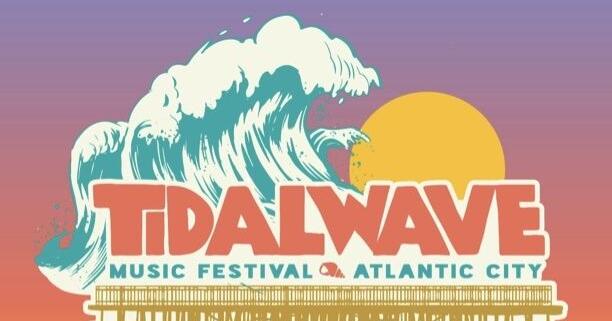 TidalWave Music Festival Brings Country Music Monsoon to AC Beach This Weekend | Night life
His success was fueled by strong songwriting, which in turn, produced 21 No. 1 country singles since bursting onto the scene with his 2003 self-titled album. Over the next eight albums, Bentley shaped a sound country roots inspired by his love of bluegrass, a keen sense of melody and thoughtful lyrics that often dealt with life's joys and challenges in an authentic way.
Bentley will likely play his two recent singles, "Gone" and "Beers On Me" (the song the tour is named for) this summer, but his set will be anchored by hits.
"It's going pretty well," Bentley said. "I always rely quite heavily on hits. I can't believe I have 21 number ones, it's just kind of mind blowing.
The Bentley show, he said, is designed to live up to the title of the tour — minus, one might assume, the actual free beer.
"The common goal of any tour is to take you and the audience on a journey, on a journey that takes them away from their daily lives and the issues they've faced or what's on their minds and that takes them lets get into that headspace where they're just present," Bentley says. "They're here at a concert with their friends, and they've got a drink in their hand and for an hour and a half, two hours, whatever, three hours, they're just there. And being present is the most liberating feeling you can experience in your life.