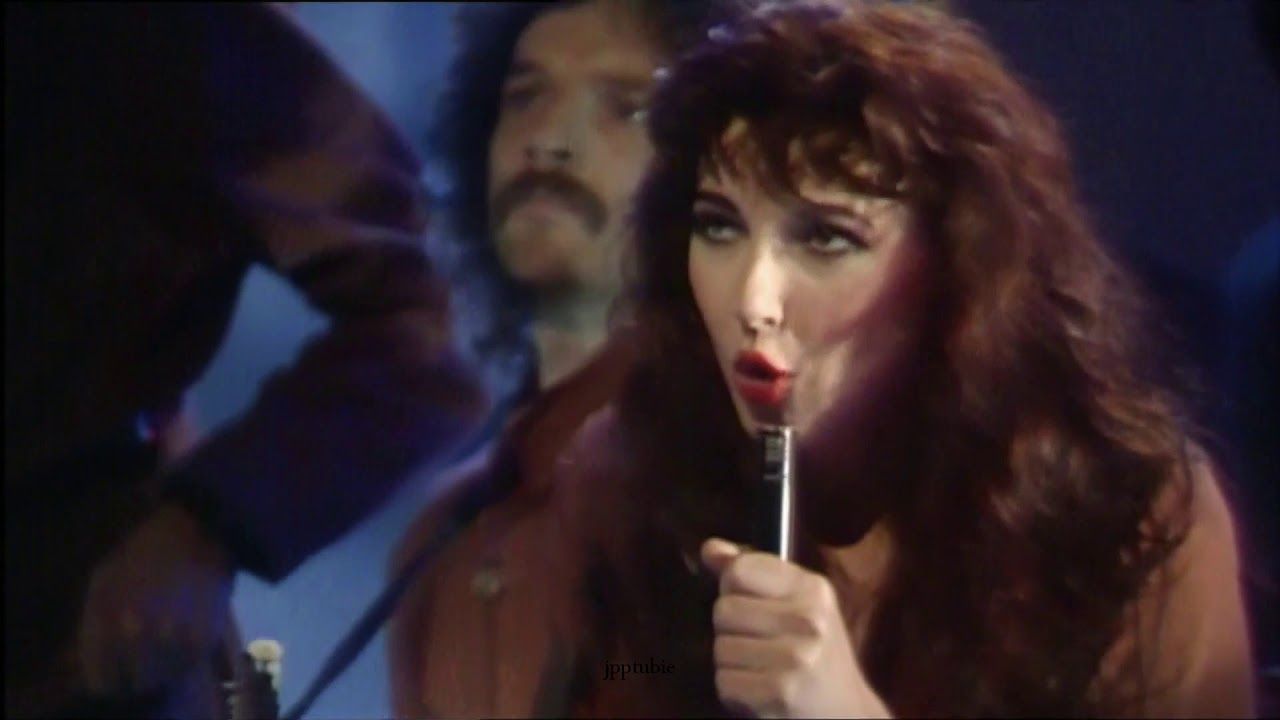 Taika Waititi 'really annoyed' by Stranger Things for using Kate Bush's music
Although many people have discovered the music of Kate Bush through season 4 of stranger things, Taika Waititi couldn't help but point out how the inclusion of "Run up that hill (A deal with God)in the Netflix hit "ruined it" for him. As a longtime Bush fan, Waititi is well aware there are many people who now claim to know Kate Bush's work, while they only know one song.
Music has always occupied an important place in stranger things, with creators The Duffer Brothers consistently using classic '80s tunes at significant points throughout the series. In Season 4, the music featured on the show reached a whole new level, with Kate Bush's 1985 hit hitting the top of the charts and "Metallica"Puppeteer" also gaining ground on the charts after appearing in the series finale. However, as someone who wanted to tap into Kate Bush's music for her latest Marvel movie, Taika Waititi recently said NME that he was annoyed that the Duffers beat him to the scream. He said:
"You mean how they ruined Kate Bush? I love this show, but as someone who actually owns Kate Bush's music…I'm really annoyed! I became one of those old assholes who thinks: "These kids never listened to Kate Bush, they heard a song on a TV show!" They don't know Kate Bush! I know Kate Bush!'"
Related: This Hill's Resurgence Would Make Kate Bush Big Money
Taika Waititi had Kate Bush plans for Thor: Love and Thunder
Kate Bush's music has had a huge resurgence thanks to stranger thingsbut there was a time when he could have Marvel's Thor: Love and Thunder who attempted to bring his songs to a new audience as Waititi had lots of ideas on how to incorporate his music into Thor Returns. This would have included adding "This woman's work to a scene involving Jane Foster, played by returnee Natalie Portman. However, while all of Waititi's Kate Bush dreams may have been shattered, he was able to bring the power of Guns N Roses to the party, which certainly matches the bright, loud, retro world of Thor that was created. again by the director.
It's hard to imagine that the use of Kate Bush's songs in Thor's Last Adventure could have created more of an impact than that generated by stranger things, and it seems that in the end everything worked out for the best. With stranger things dominating the streaming charts, Thor: Love and Thunder heading into one of the biggest opening weekends of the year and plenty of nostalgic songs popping up on the singles charts they haven't hit in decades, nobody's complaining too much right now . For many, after the ingenious use of the Duffer Brothers "Never ending Story" in season 3, and now Kate Bush and Metallica in season 4, who will be the musical stars to feature in the final season in a few years?