Raw Fury To Release "Snufkin: Melody Of Moominvalley" With Music By Sigur Rós
Developer Hyper Games and publisher Raw Fury are thrilled to come together and bring the beloved world of Moomin to PC and consoles in Snufkin: Moominvalley Melody. The Moomin characters come from the brilliant mind of world-renowned writer, artist and cartoonist Tove Jansson.
This musical adventure will ask you to help Snufkin restore the harmony of Moominvalley, which has been tainted by the spread of grotesque parks that threaten to ruin the natural balance of the valley. The game is a comfortable, ambient adventure experience for kids and adults alike, and combines open-world mechanics with puzzle, stealth, and melodic elements.
To emphasize that the game will also be localized and distributed in Japan, Snufkin: Moominvalley Melody will be available for demonstration at this year's Tokyo Game Show, which runs from Thursday, September 15 through Sunday, September 18 and is located at the Norwegian Games booth (2-S01).
About the game:
Join Snufkin on this musical adventure about restoring harmony and balance to Moominvalley, protecting it from the industrialist Park Keeper. Enjoy a warm atmosphere with memorable characters, a lovingly crafted narrative complemented by fun puzzles, adventures and songs.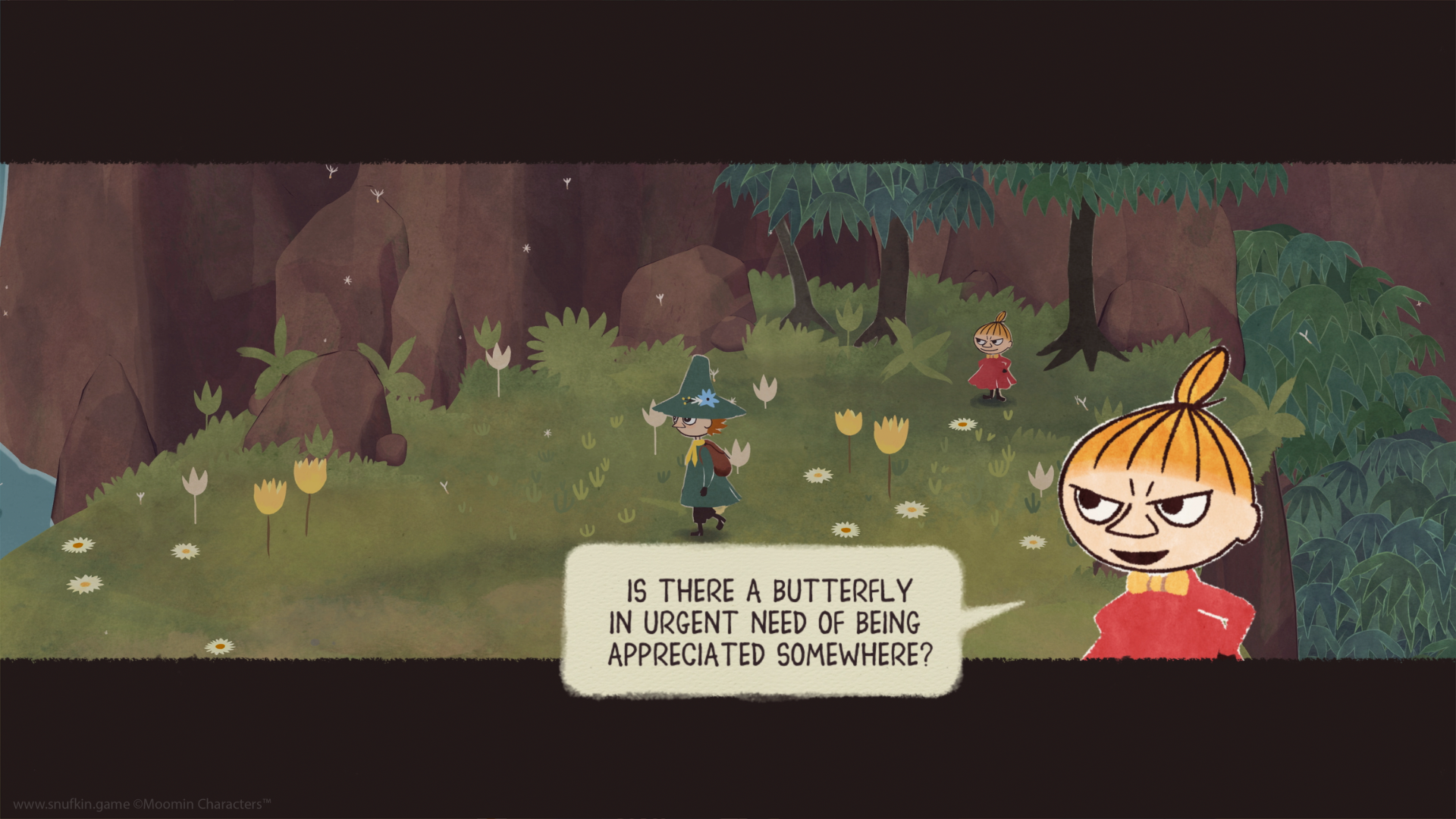 Game Features:
A cozy adventure game in a beautiful storybook art style
Story-rich gameplay filled with charming characters to meet and musical puzzles to solve
Explore the world of Moominvalley, inspired by original stories by creator Tove Jansson
Cleverly combine your harmonica, stealth, and tricks from your friends to outsmart the Park Keeper and open up Moominvalley for everyone to enjoy
A fantastic atmospheric soundtrack in collaboration with Sigur Rós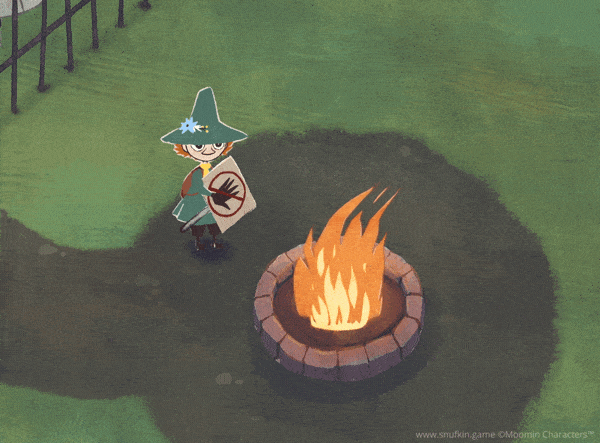 Images via Raw Fury and Hyper Games
Do you have strong ideas about this piece that you need to share? Or maybe you have something else in mind that you would like to discuss with other Fandomentals? Head over to our community server to join the conversation!